TAMARIND RESTAURANT
Fresh & Delicious
After pleasing a million tastebuds with our authentic South Indian Food, Tamarind Restaurant brings you the best dishes from all over India
We offer nothing but the Best!
FROM OUR MASTER CHEF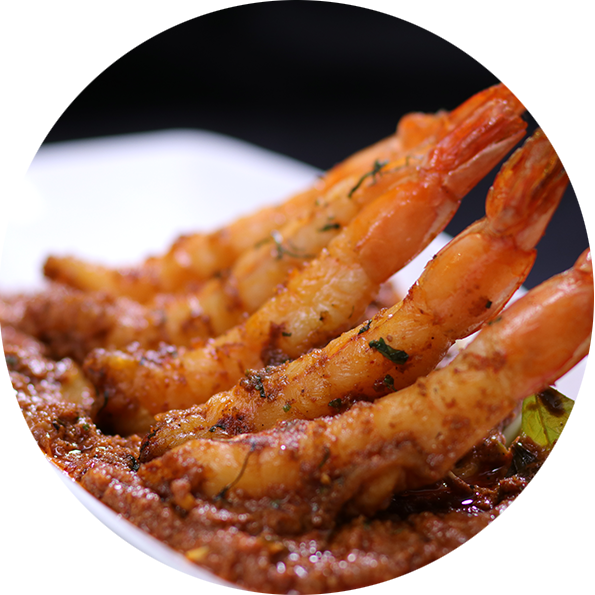 Curry recipe from Andhra where fresh prawns are cooked in onions and Indian spices!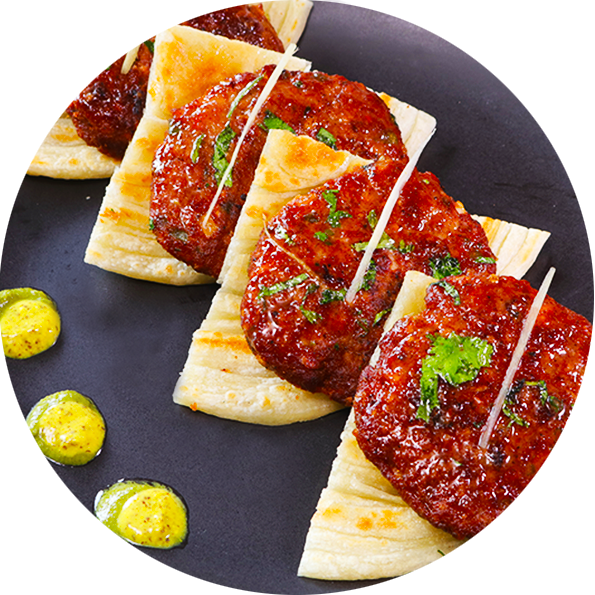 Chapli Kebab & Ulta Paratha
Pashtun-style minced kebab with specially made Indian flatbread
Makai Malai Seekh & Bharwan Aloo
Creamy corn kebab with spice-filled potatoes
Tamarind Restaurant
DISCOVER OUR STORY
Tamarind restaurant is the pioneer of speciality South Indian food that goes beyond idli, dosa and uttapam. Tamarind restaurant has been serving authentic South Indian food which includes Non Vegetarian South Indian delicacies to the people of Kolkata for more than 20 years. It includes delicacies of the coastal regions of South India. Tamarind was the first restaurant to offer the people of Kolkata the authentic taste of South Indian cuisine. We also have an extensive menu of the North Indian cuisine and tandoor delicacies. Newest  addition to our menu are recipes from Maharastra, Gujarat, Goa and Odisha. It is the first time that the people of Kolkata are going to taste authentic recipes of the Odisha cuisine, Gujarati, Maharastrian and Goan cuisine.
Tamarind is situated in Deshapriya park exactly opposite to DKS. It is one of the best restaurant near Gariahat.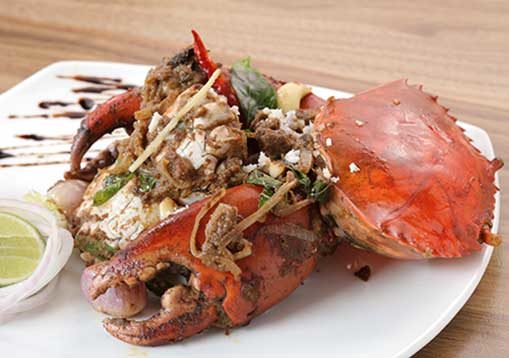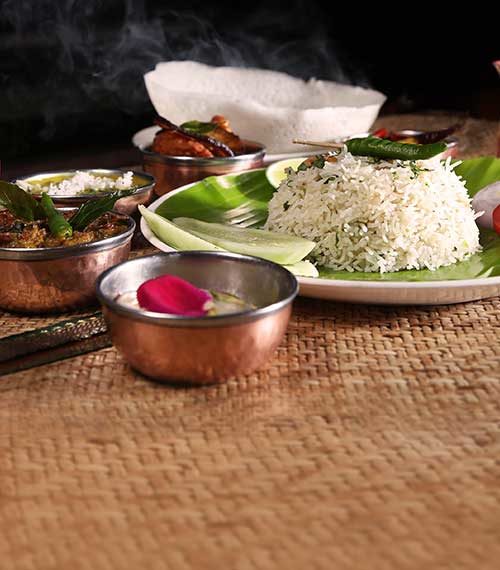 Cube of mutton cooked with coconut milk, potato
Chicken pieces cooked with coconut and cashewnut
Fish chunks marinated with coconut and spices
Traditional chettinad style mutton curry
A Goan delicacy fish curry combination with steamed rice
Chunks of mutton and baby potato in brown masala
Mutton pieces slow cooked with Indian spices in Kashmiri style
Battered cottage cheese deep fried cooked in onion & tomato
All Time Favourites
CHEF SELECTION
Chef Kannan, at Tamarind prepares some delicious South Indian Food as well as North Indian Food items for every taste.
Try some of our authentic items made from fresh ingredients.
Bon appetit!
Flavoured rice pancake with Mutton Stew
All time favourite chicken preparation
Hyderabadi style dum biriyani with mutton
Marinated chicken deep fried & tossed with yoghurt & coconut with a hint of curry leaves
From the Owner
THE DISCOVERY
Mr. Gautam Purkayastha, the Managing Partner of Tamarind has a unique story to offer behind the opening of Tamarind. Gautam took an extensive travel in the year 2000 with his elder brother Dr. Siddhartha Purkayastha by road, starting Kolkata and took the entire coastal route to reach South Indian and South Western Coast.
Being an ardent foodie and having been inspired by great culinary and deep cultural background, it was an eye-opening experience of culinary trials during this journey of 3000 miles across the peninsular India.
Gautam, being a visionary with a difference, immediately wished to have a South Indian multi-cuisine offerings for the Calcuttans which would offer specialities from Andhra, Tamil Nadu, Kerala, Coorgi, Karnataka, Goa and Coastal Odisha and Bengal. Gautam mentions that usually South Indian cuisine meant Idli, Dosa, Sambar and other typical vegetarian dishes.
During the journey, Gautam discovered the various cuisines of different states like Malabar, Andhra, Kerala etc. and the popular conception about South Indian cuisine was completely transformed. He shares that the people living beside the coastal regions have more access to fresh sea-foods like fish, crabs, prawns than any other region. Due to foreign invasions, the cuisines have evolved, South Indian Muslims have a different cookery known as Moplah Cuisine while the Anglo-Indians have a different style-in all these regions, having so many different culinary styles and cuisines. So they came back and decided to open a South Indian themed restaurant that will serve all these recipes.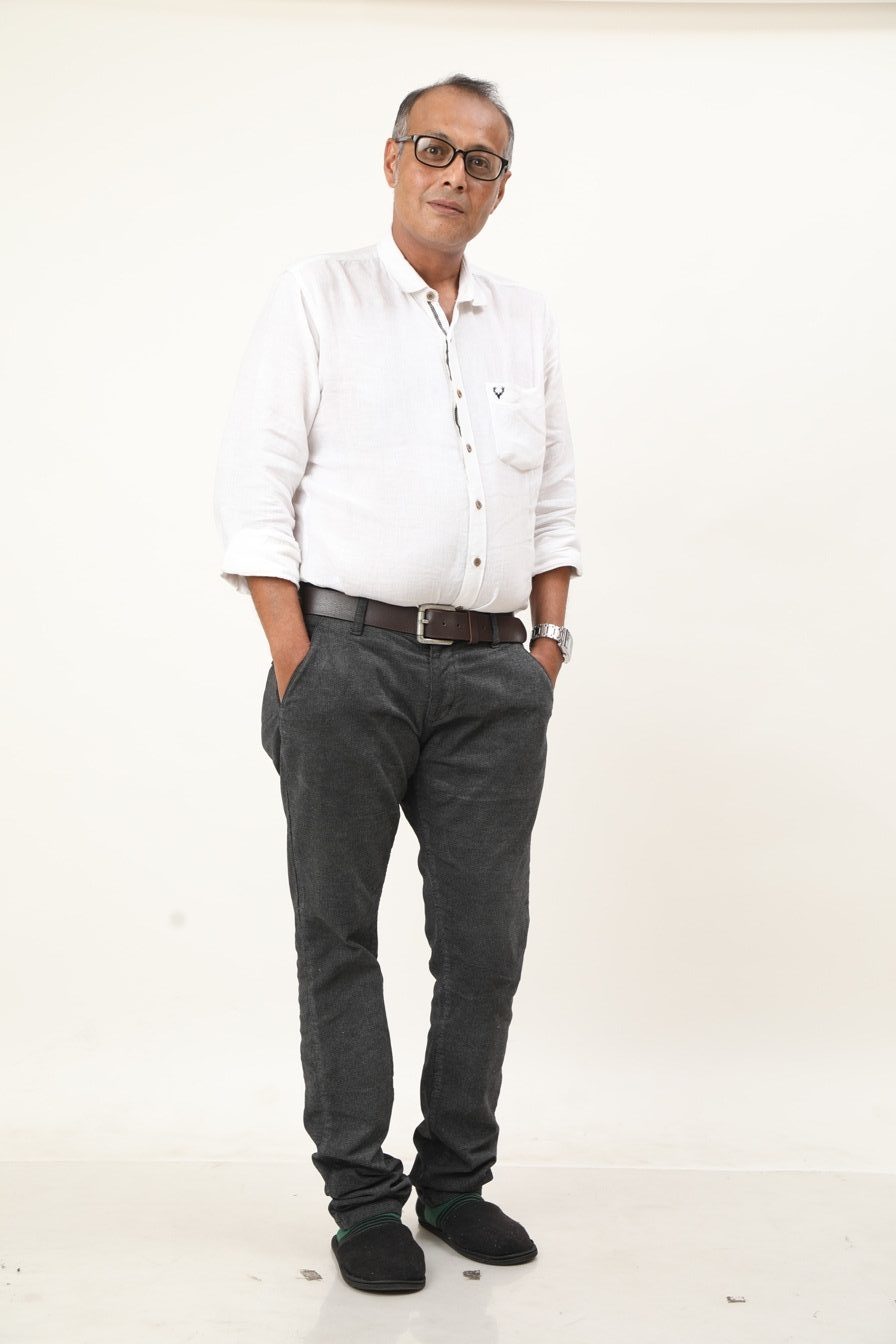 The Vibe
Take a sneak peak on what to expect on your next visit
Walk through the Experience, the Ambience and the Food that Tamarind is all about
SIMPLE BUT DELICIOUS EXPERIENCE
We Have Created The Best Dining Experience For You & Your Family